Change Your Thinking – Drive Success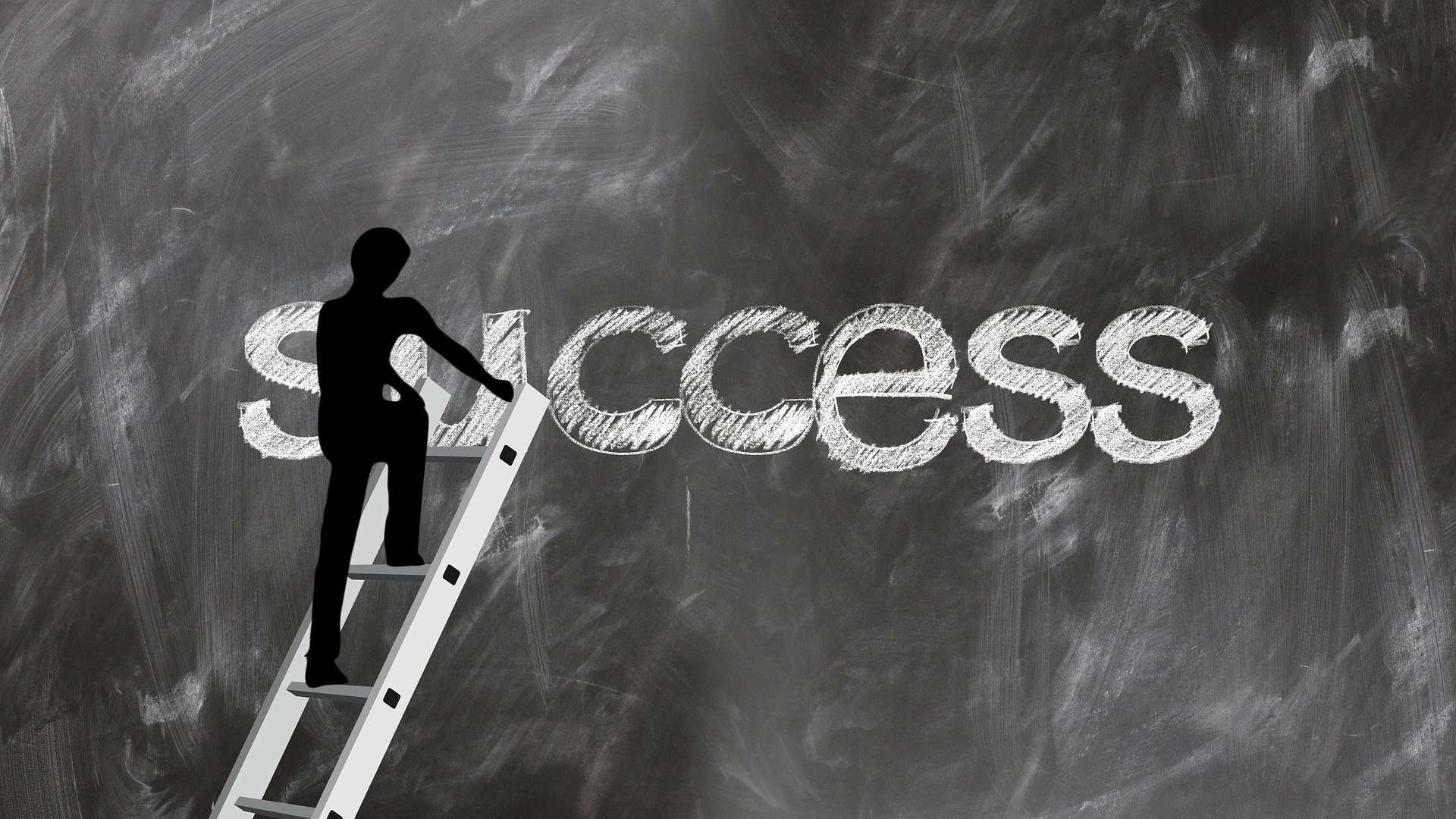 It is fascinating to see how the Mood Elevator principles play out in organizations. One example is L Brands, the parent company of the popular retail chains Victoria's Secret and Bath & Body Works. The culture transformation at L Brands is under their own branding called The L Brand Way. In a time where many organizations have come under scrutiny for unethical behaviors, L Brands has made a fundamental commitment to living its values, not just pursuing profit. The CEO, Les Wexner says "business is not just about winning, it's about how you play the game."
How has that paid off for them? Well, Fortune Magazine named L Brands one of the Most Admired Retailers in the world. When employees of many of the world's best companies were surveyed, L Brands was ranked highest in several crucial metrics:
"Decisions and actions reflect customer care"
I feel valued as an associate"
"I have the opportunity to develop the skills I need to be successful in the future"
In explaining these achievements, Les Wexner commented, "It is our thinking driving our behaviors and our results"- the language of the Mood Elevator applied to organizational development.
David Novak, former CEO of YUM! Brands is another leader who has used the power of The Mood Elevator to enhance his organization's performance. YUM! Brands manage 36,000 KFC, Pizza Hut, and Taco Bell restaurants and they have 1.7 million employees around the world. They are also one of a handful of large global companies that holds the distinction of a decade of annual earnings growth exceeding 10 percent, and Novak was named CEO of the Year by Chief Executive Magazine for his accomplishments.
David Novak's advice when it comes to the Mood Elevator is, "The worst thing you can do is go to work every day and not have a positive attitude. You've got to at least move yourself up the Mood Elevator and get in the 'curious and interested' level to be an effective leader- and you make your best decisions when you are grateful".
Whether you are a manager, leader, or business owner- implementing the Mood Elevator in your own personal life can have a huge impact on your coworkers and your organization. Here are some quick tips to riding the Mood Elevator.
Maintain an attitude of gratitude
Practice being curious instead of judgmental
Assume positive intentions instead of jumping to anger if something doesn't go your way
Show appreciation to others, we rarely share the thoughts of appreciation we have with others
Take care of yourself physically, just as we are more likely to catch a cold when we're run down, we're also more likely to catch a bad mood when we're run down. Get enough sleep, exercise regularly, and feed your body nutritious foods.
***
This article originally appeared on www.insightskill.com